Calendario para la Conferederación Intersindical Organización de Mujeres, dedicado en 2020 a la historia de la música centrado en la mujer.
Traducido a todas las lenguas de España y repartido por organismos oficiales como colegios españoles.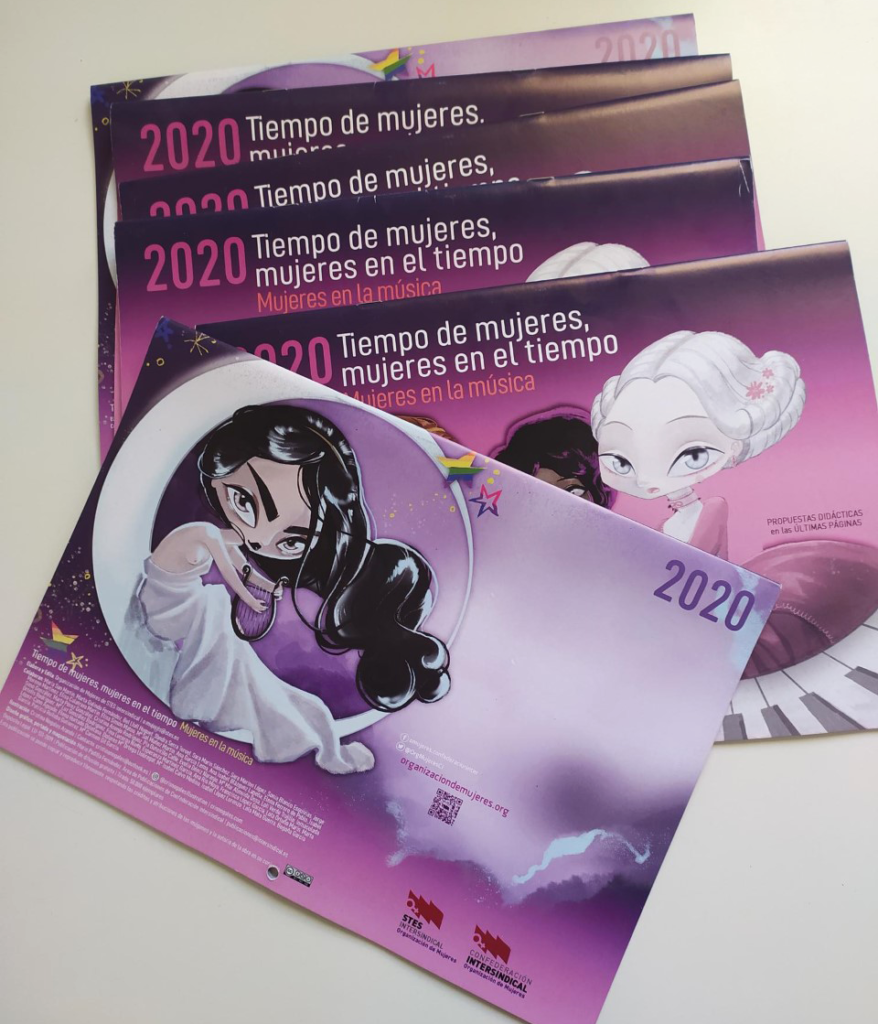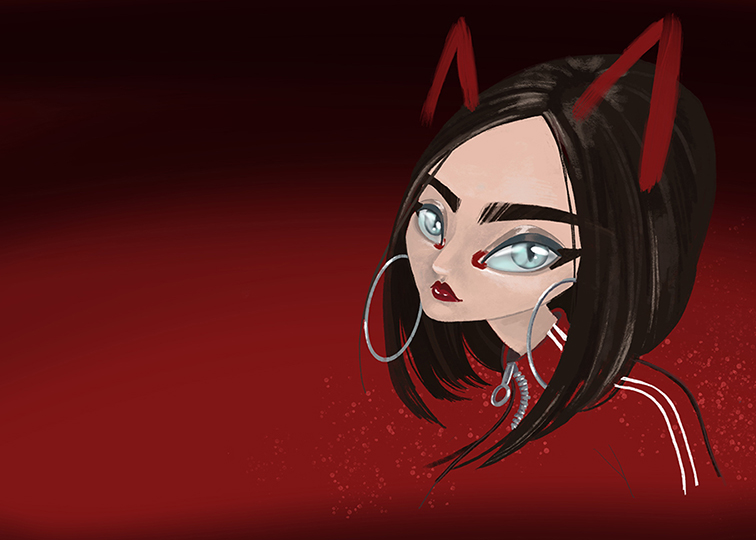 Gata Cattana, politóloga, rapera y poetisa.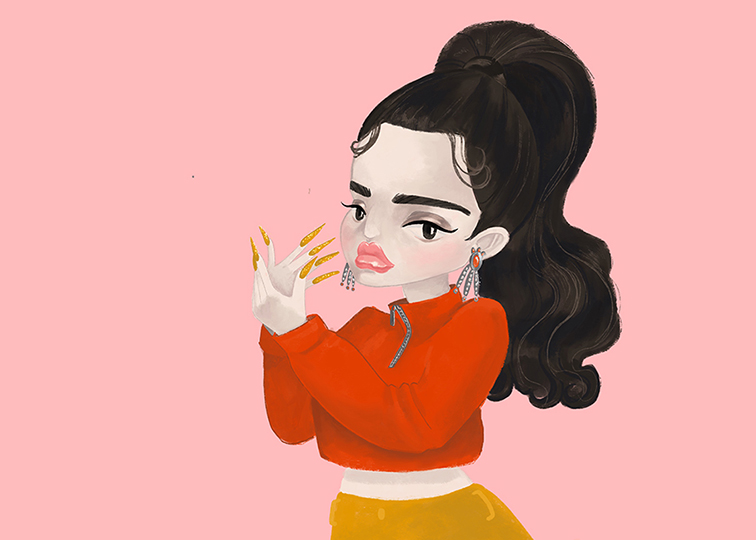 Rosalia, cantante, compositora y productora.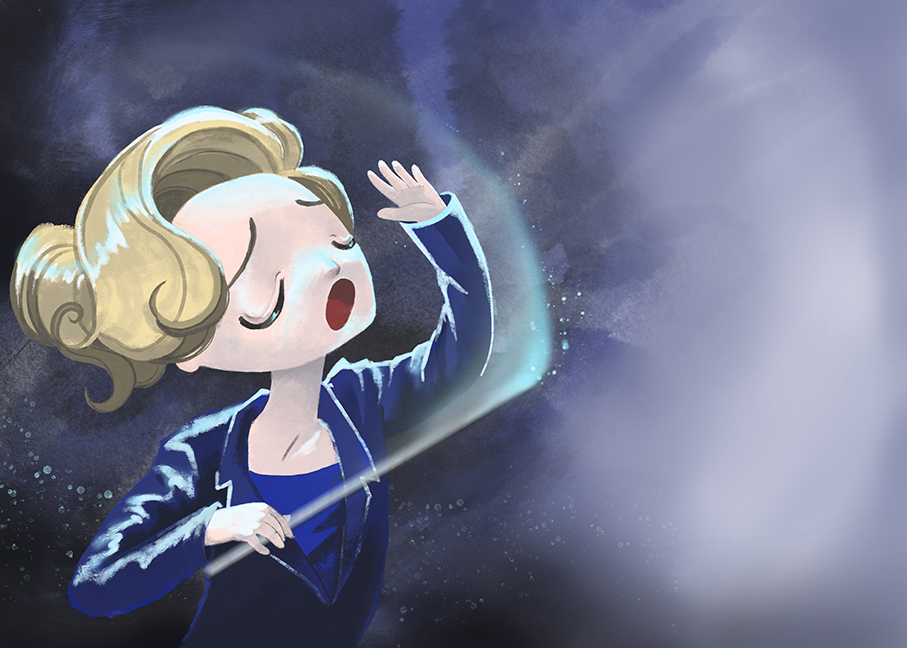 Gisèle Ben-Dor, primera mujer a la que se le permitió ser directora de orquesta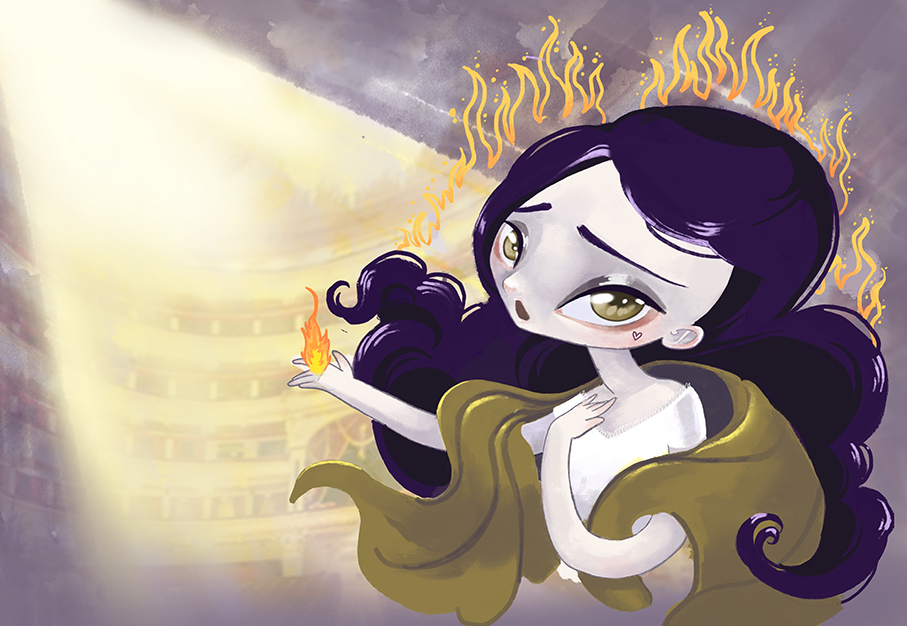 Francesca Caccini, primera mujer conocida en componer una ópera.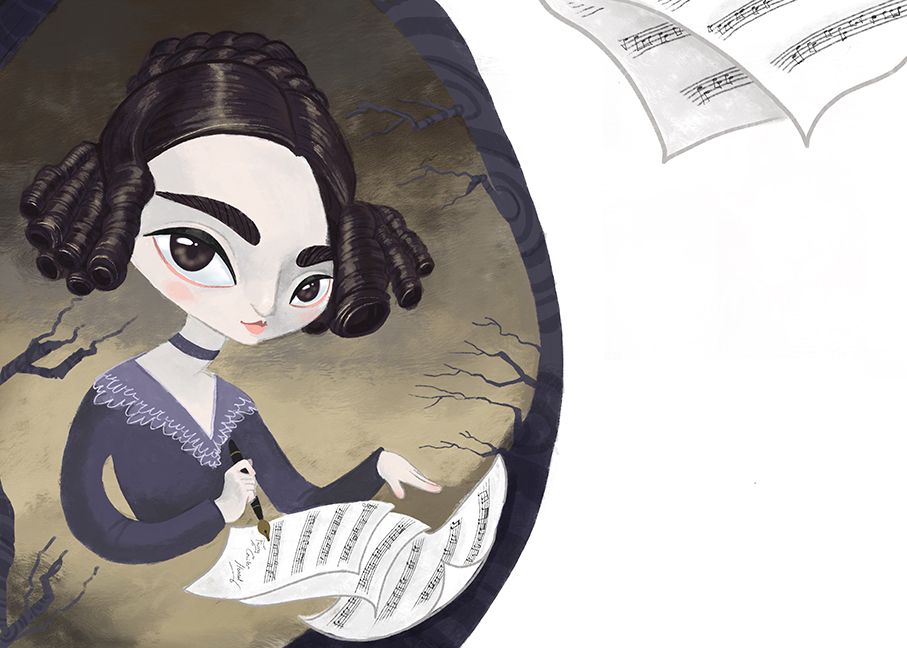 Fanny Cecile Hensel, destacada compositora del Romanticismo.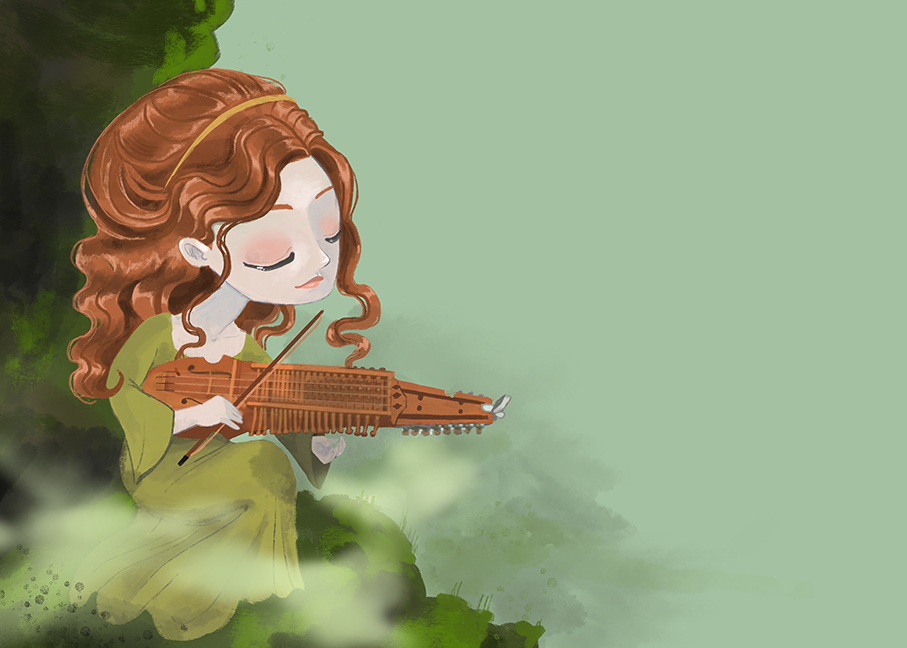 Ana Alcaide, intérprete, compositora y productora musical que saltó a la fama por ser la primera mujer en tocar el Nyckerharpa (instrumento sueco) en España.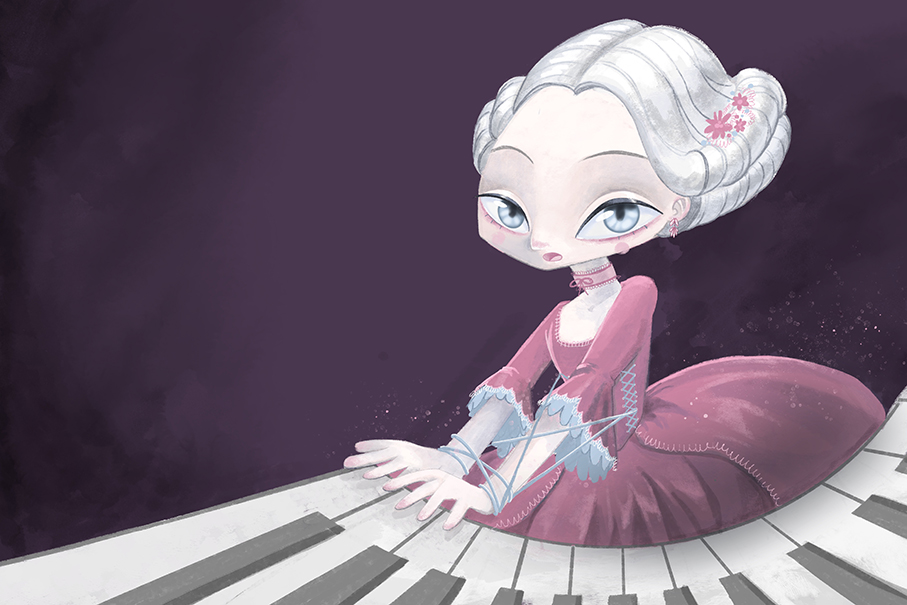 Anna María Mozart, niño prodigio e importante compositora que vio su carrera truncada, como tantas otras, por la obligación social de casarse y ser madre.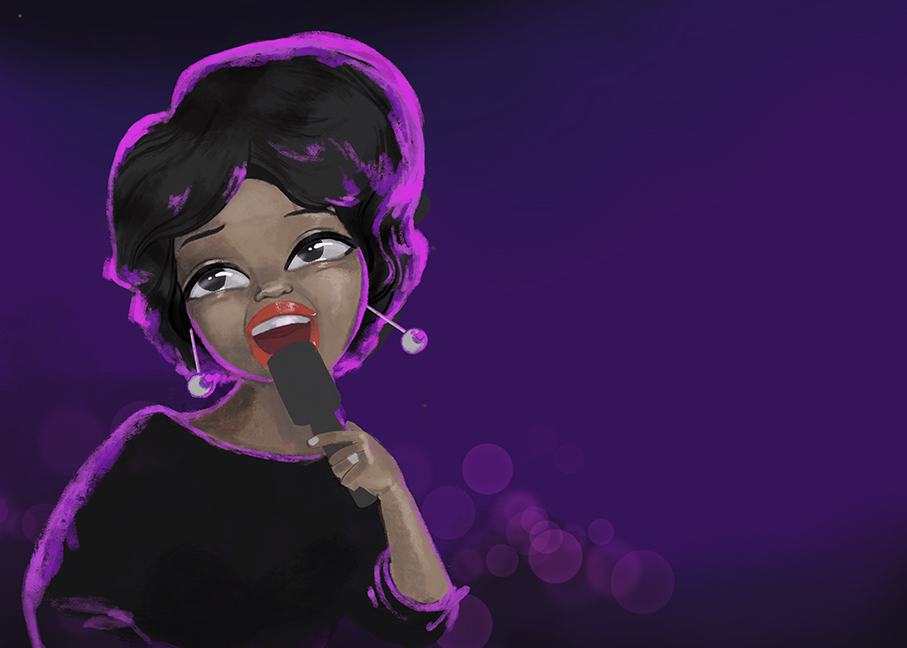 Aretha Franklin "Queen of Soul", una de las máximas exponentes de soul y gran luchadora por los derechos raciales y de liberación femenina.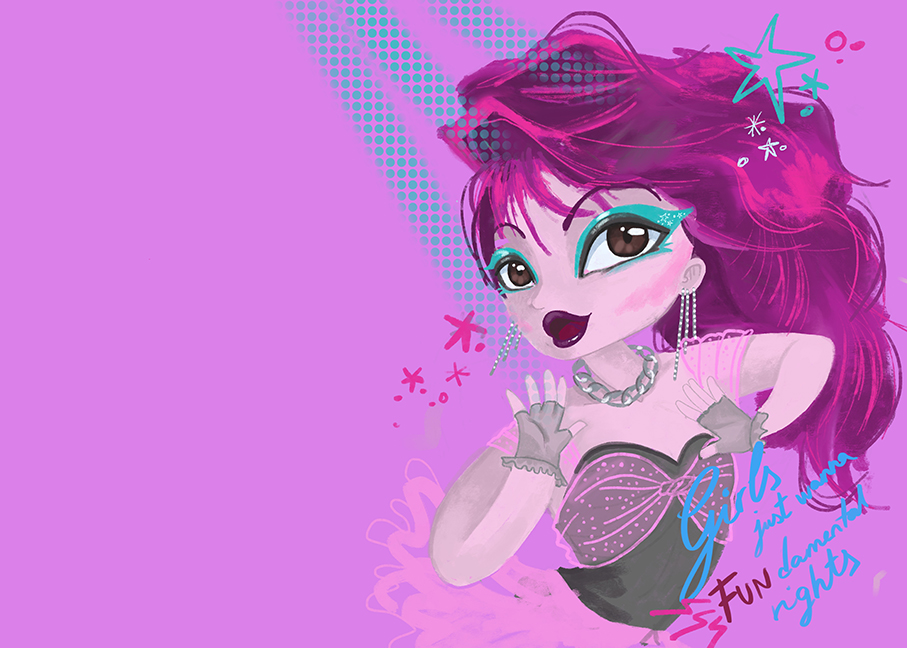 Cyndi Lauper, famosa cantante actriz, compositora y productora. Reconocida activista feminista que convirtió su famoso "Girls just want to have fun-damental rights" en un emblema en la lucha.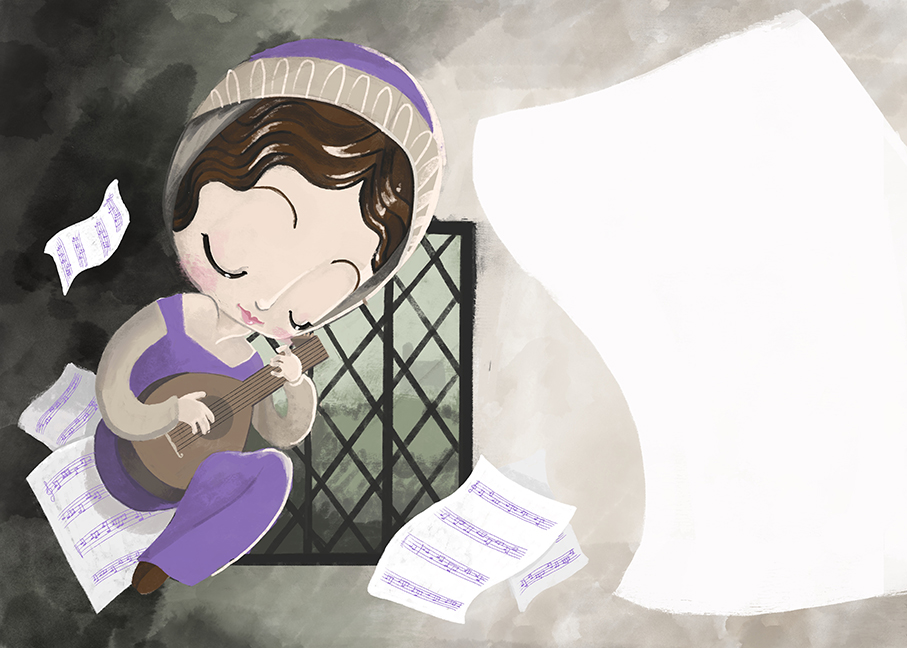 Maddalanea Casulana, importante compositora Renacentista.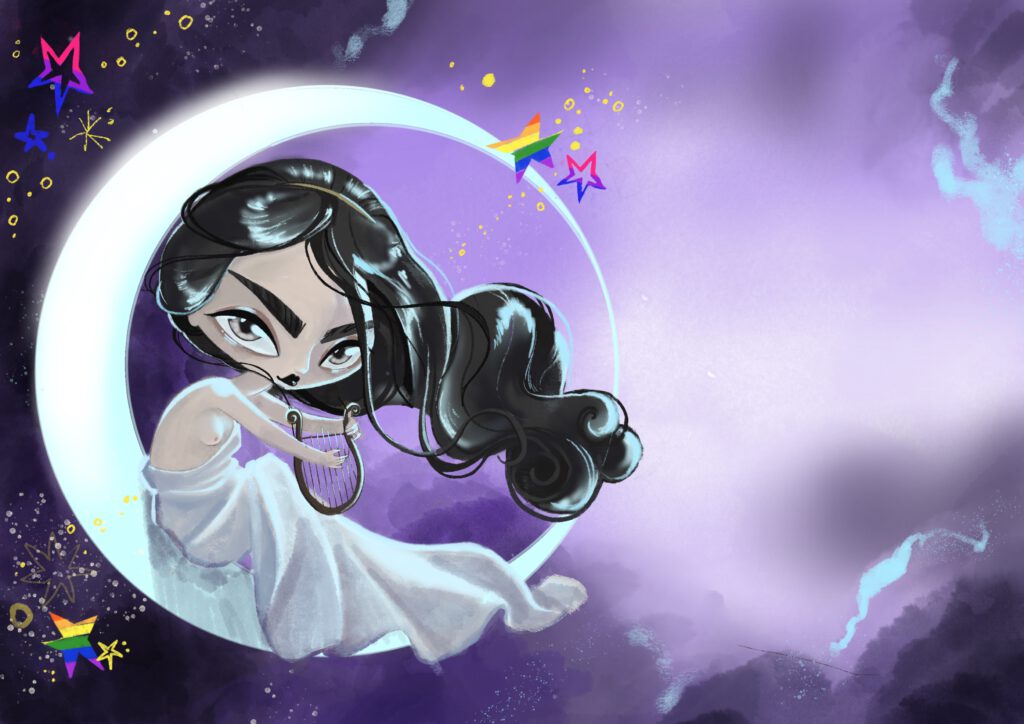 Safo de Lesbos, poetisa y activista política muy censurada por su obra y estilo de vida.